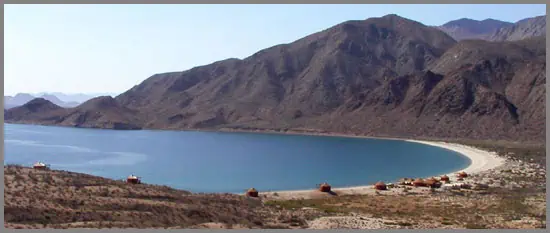 Missions & Goals
Baja Air Ventures S. de R.L. de C.V. mission is to combine excellent service with safety and nature-based eco-adventure travel. We strive to create a fun and relaxing environment for our guests in remote areas of Baja, Mexico and the Sea of Cortez. We both promote and encourage a greater appreciation, awareness, and preservation of our environment.
Goals
To operate responsible tourism in still undeveloped areas of Baja
To facilitate local community involvement in our programs and operations
To maintain a sustainable level growth at all levels of our operation
To protect and conserve the environment, its wildlife, and the cultures that live within it
To provide ongoing, quality training for all staff and guides
Methods of Responsible Tourism
Education of travelers on methods of minimizing their impact while visiting sensitive areas Preparing travelers for encounters with the local cultures as well as local flora and fauna The use of leadership and small tour groups, ensuring minimum impacts on destinations Ensuring managers, staff, and all other employees understand and participate in every aspect of company policy in order to minimize, if not prevent impacts on the environment and local cultures. Providing managers, staff and all other employees access to programs that will increase their ability to manage and communicate with clients safely in sensitive, natural and cultural settings Contributing to the conservation of the region in question through permit fees and voluntary donations Bettering the quality of life of the local people by supplying needed services and goods that may not be available in Baja — typically on a no fee basis Providing competitive, local employment in all aspects of our business operations Smiles, laugh, and sing — enjoy life with our guests and staff as often as possible!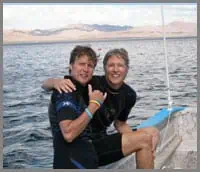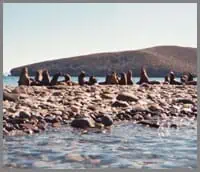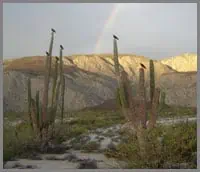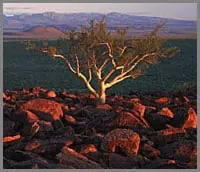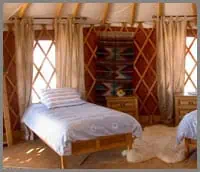 Enhance your Quality of Life
"The website and brochures do not even come close to representing the real beauty of this area." Comments from dozens of guests. Join us and find out for yourself!