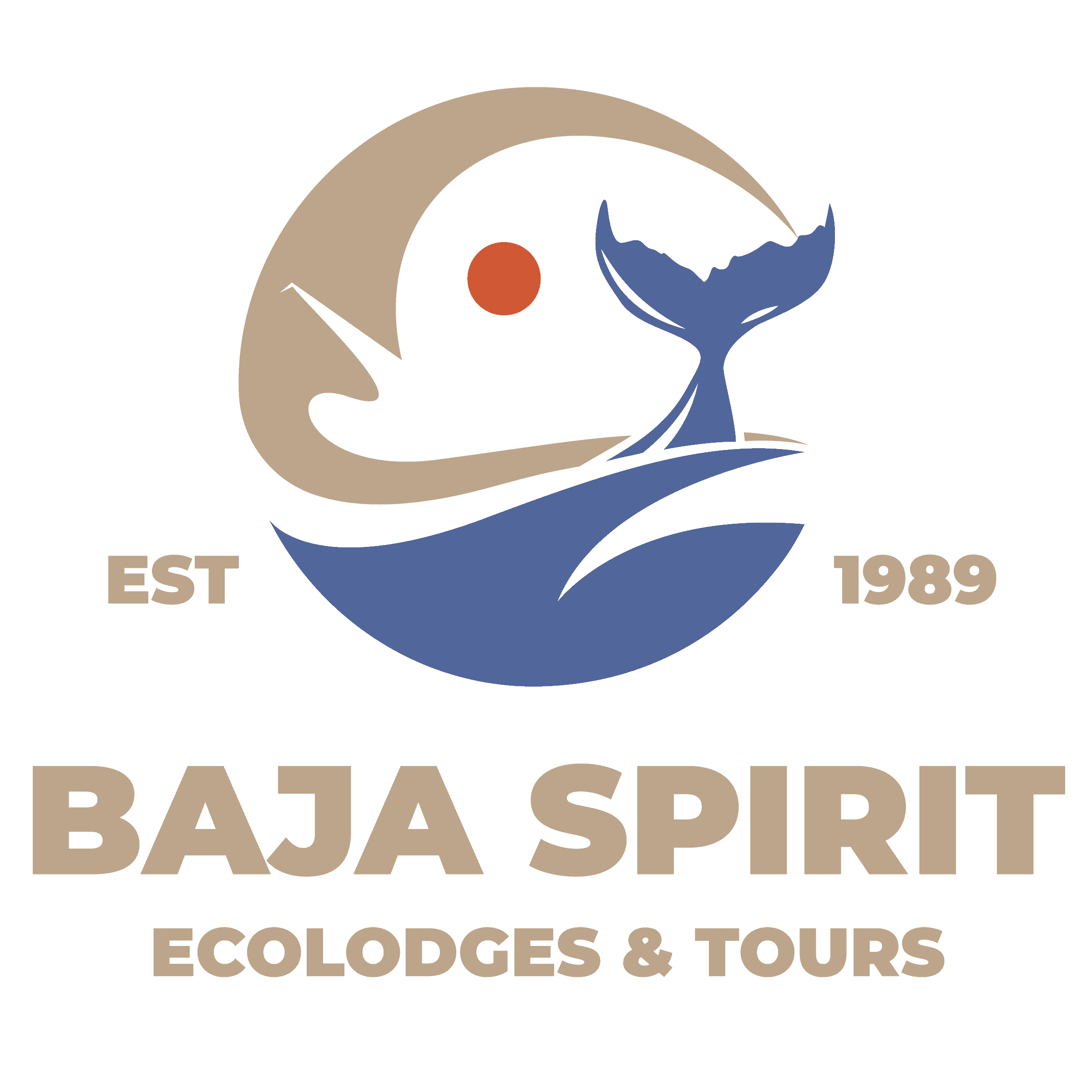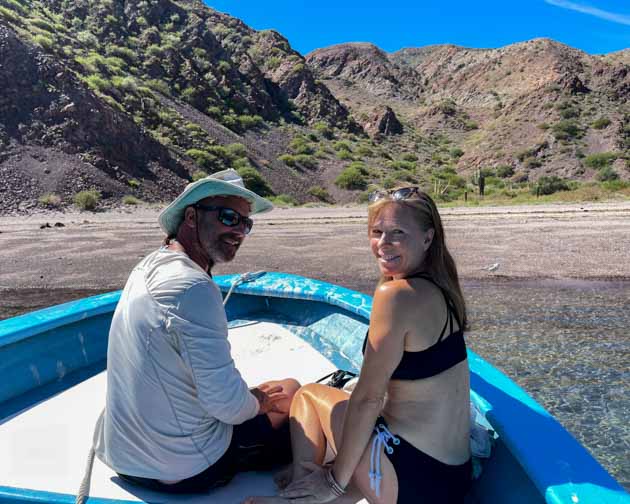 Great remote location, like being on a desert island. Food was excellent, yurts were very comfortable, and the scenery was incredible. We kayaked, snorkeled with sea lions, hiked the beautiful surrounding area and generally had a good time.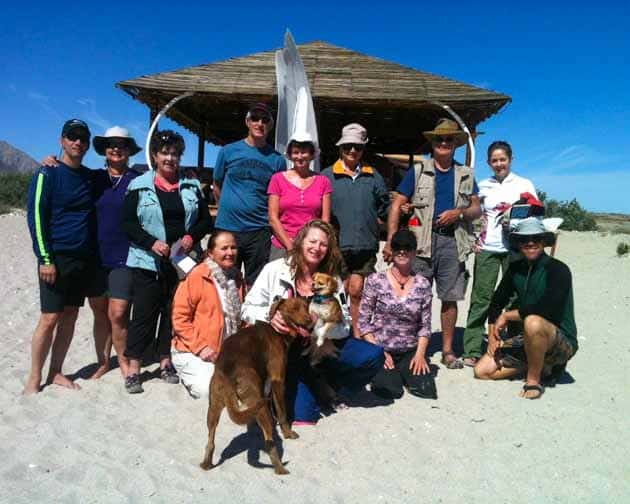 There is NOTHING in this world like snorkeling with these magnificent behemoths…
They (whale sharks) are gentle creatures… a once-in-a-lifetime encounter will happen (or many more, in our case).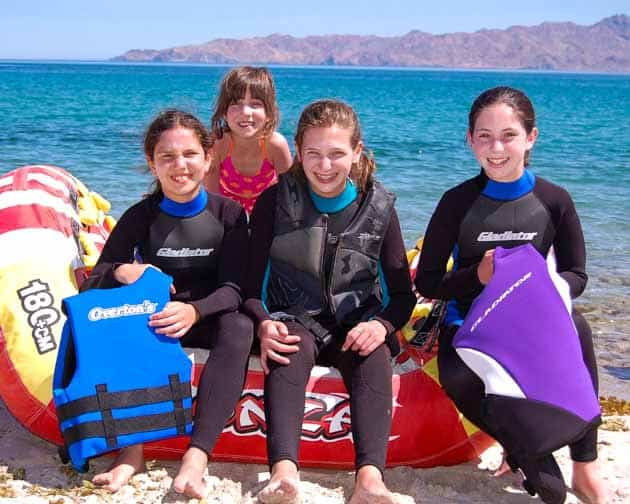 My daughter and I had a great trip last month with Baja Spirit. We saw almost too many whales to count in the first two days of the trip. And Las Animas was remote and beautiful, lots of good food and conversation. Best trip ever! Can't wait to travel with Baja Spirit again to swim with the whale sharks!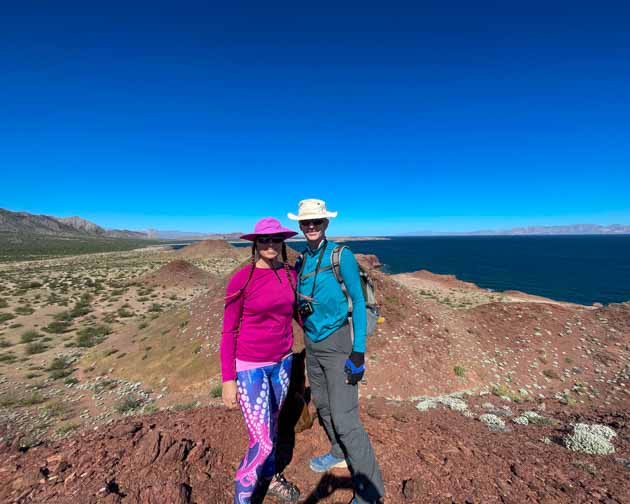 "The intense beauty, great food, relaxed atmosphere and ever increasing variety of activities to partake in all contribute to an incredible experience. This a magical place"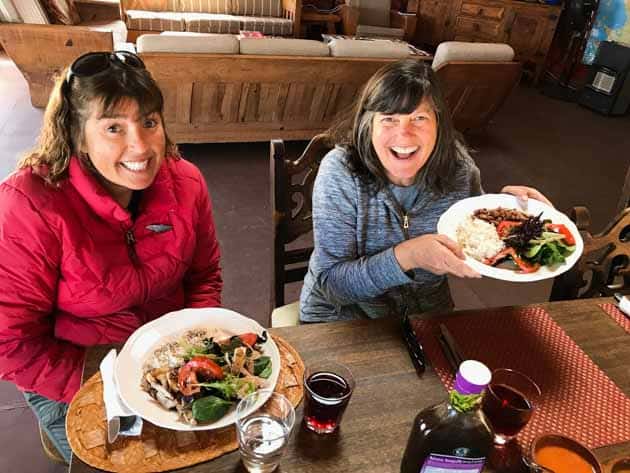 "Muchas gracias! I don't think I ever returned to New York so relaxed. One of my best-all travel experiences!"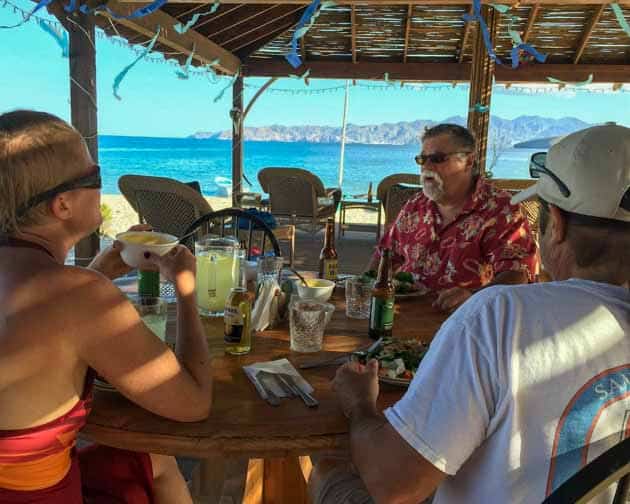 "The entire trip was an adventure of the greatest type. This is the first time my wife has said she wants to return to the same spot for another vacation. We will be back!"