Baja Spirit Guest Reviews:
Formerly Baja AirVentures
Same Great Baja Ecotourism Tours, Ecolodge & Ownership

Just a Different Company Name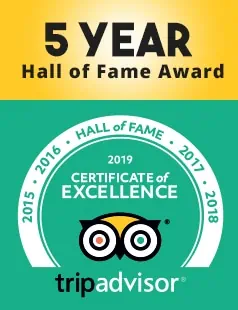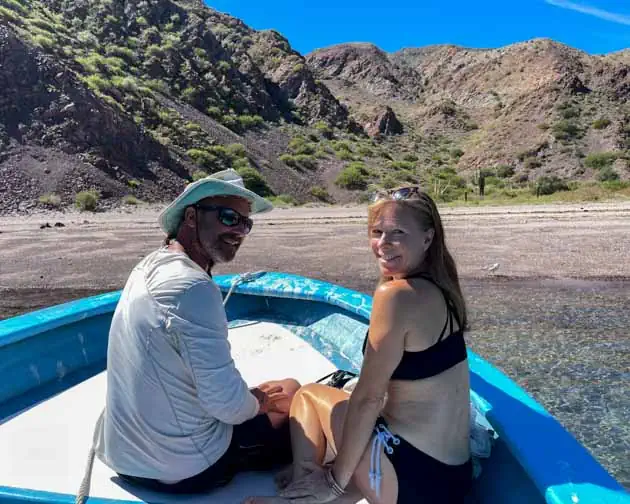 The Best Remote Adventure Ever!
This is an experience like none other. Kevin Warren loves sharing the beauty, peacefulness, and adventure that the Sea of Cortez and Las Animas provides. This is such a unique experience through and through. We went for the Whale Shark trip, but not only did we get to swim with whale sharks, we frolicked with sea lions, fished every morning, kayaked and were served amazing meals 3 times a day.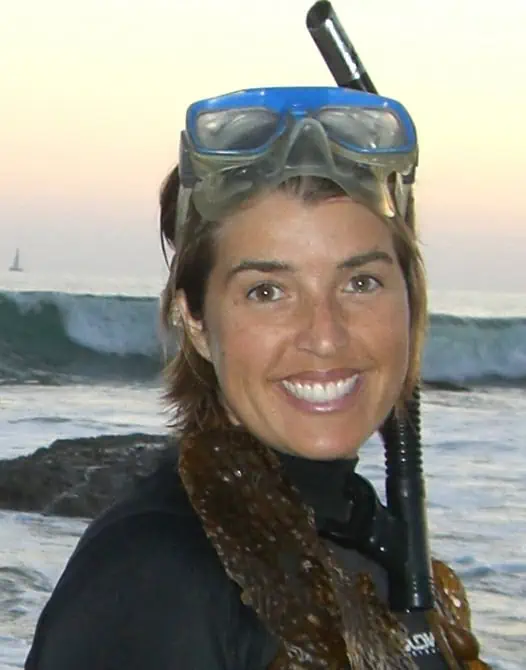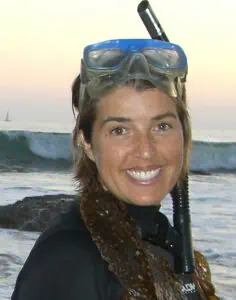 There is NOTHING in this world like snorkeling with these magnificent behemoths…
They (whale sharks)are gentle creatures… a once-in-a-lifetime encounter will happen (or many more, in our case).
#1 Tripadvisor Specialty Lodging in Baja, Mexico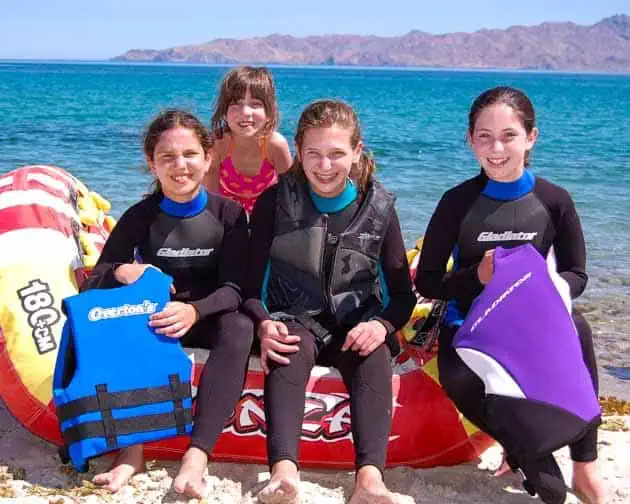 If you are looking for an off-the-grid experience — think no planes, no cars, no power lines, no sirens — right on the water with incredible food and once-in-a-lifetime snorkeling experiences, this trip is for you!
Since 1989, Over 5,000 Happy Guests
 More Baja Spirit Guest Reviews
40 Year Adventure Travel Professional Shares Why Las Animas Ecolodge in Baja, California Experience is  "right up there with Machu Pichu and the Galapogos Islands".
#1 Tripadvisor Specialty Lodging in Baja, Mexico
Couples, Families and Global Adventure Travelers: 
Baja Spirit Guest Reviews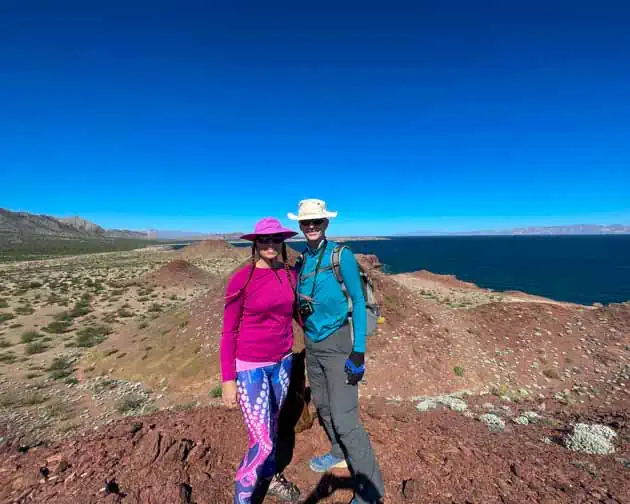 "The intense beauty, great food, relaxed atmosphere and ever increasing variety of activities to partake in all contribute to an incredible experience.
This a magical place"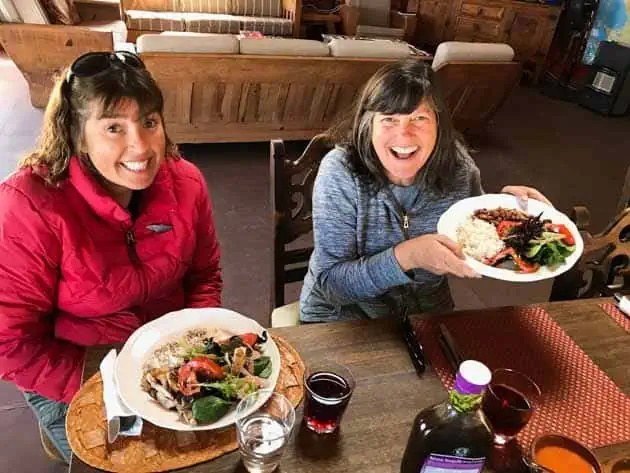 "Muchas gracias! I don't think I ever returned to New York so relaxed.
One of my best-all travel experiences!"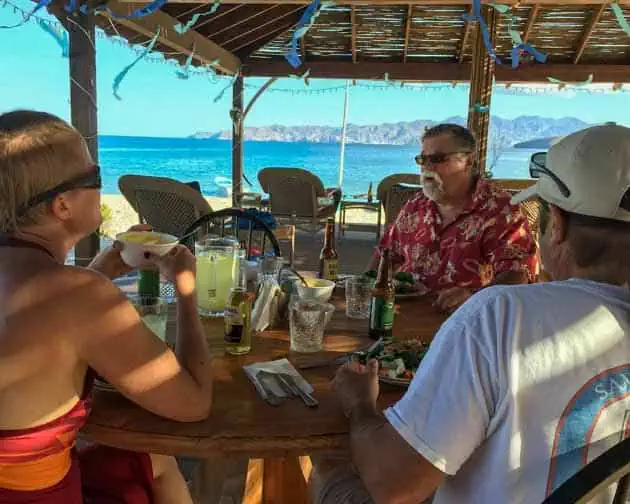 "The entire trip was an adventure of the greatest type.
This is the first time my wife has said she wants to return to the same spot for another vacation. We will be back!"
Call Kevin Now to Answer Your Questions or To Make Reservations
Couples Love Our Romantic Private Las Animas Ecolodge
Baja Spirit Guest Reviews
Escape to Baja Spirit, where soft adventure seamlessly blends with serenity.
Immerse yourself in the breathtaking beauty of the Sea of Cortez and Las Animas, where a world of tranquility and excitement awaits. Dive into the crystal-clear waters, swimming alongside majestic whale sharks, playing with friendly sea lions, and marveling at the wonders of marine life.
Indulge in mouthwatering meals served three times a day, savoring each bite amidst this natural paradise. Our exclusive ecolodge, tucked away from the noise of civilization, offers a truly unique experience. With no planes, no cars, and no power lines, you can fully disconnect and embrace the true essence of nature.
Join us for an unforgettable adventure, a journey that has delighted over 5,000 ecstatic guests since 1989. Discover why Baja Spirit is the #1 TripAdvisor specialty lodging in Baja, Mexico.
Check out our Baja Spirit guest reviews and experience the enchantment through the mesmerizing stories shared by our delighted guests.
Contact Kevin now at 1-619-421-2235 to answer any questions or secure your reservations.
Whether you're a couple seeking a romantic escape, a family craving quality time, or a global adventurer in search of thrills, our private ecolodge is the perfect haven. Embark on a journey that leaves a lasting impression. Join the ranks of our satisfied guests and create your own memorable moments at Baja Spirit.