Formerly known as Baja AirVentures
Same Great Company & Owners, Just a New Name!
Enjoy a private Baja Ecotourism Lodge year-round on an untouched boat-in only beach at Tripavisor's #1 Specialty Lodge in Baja California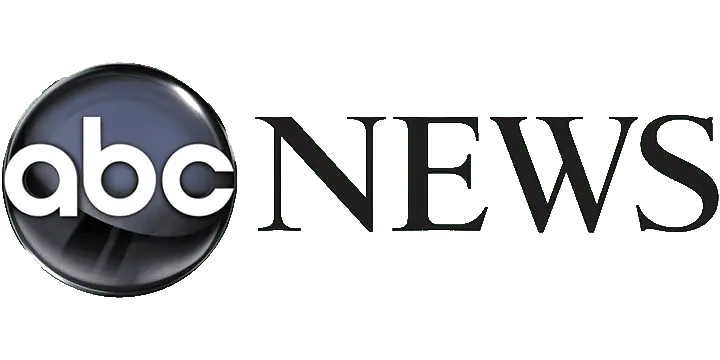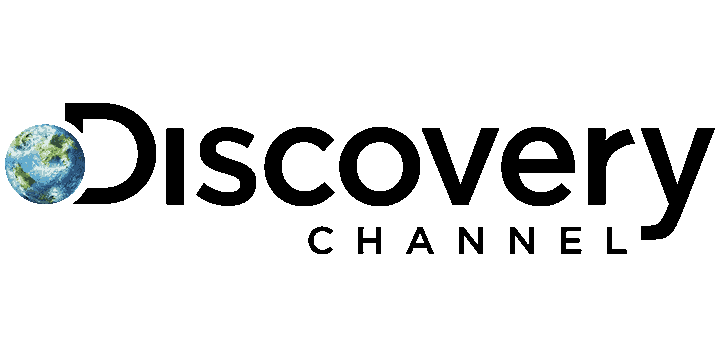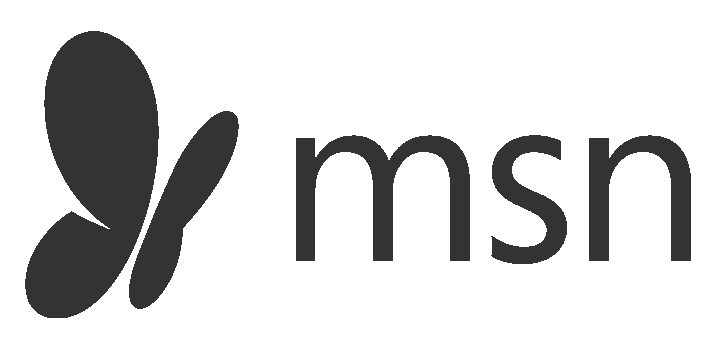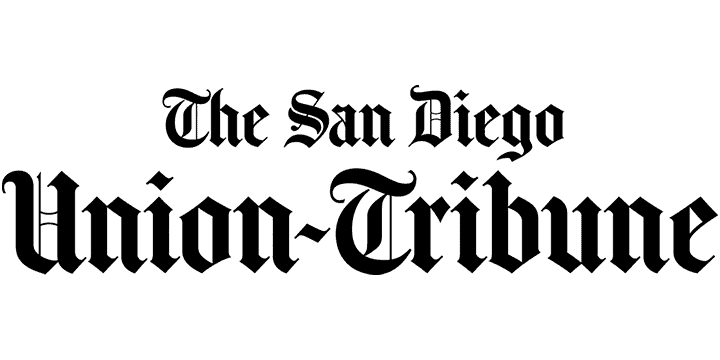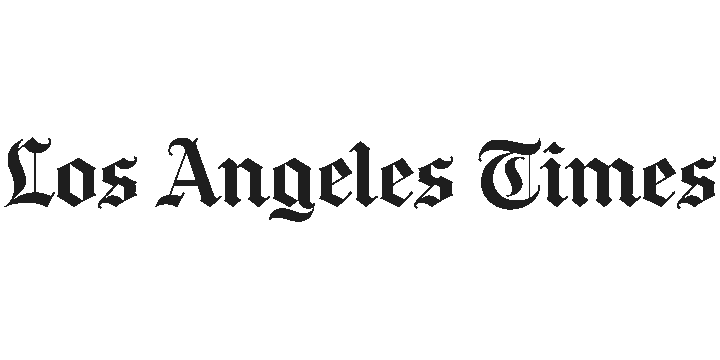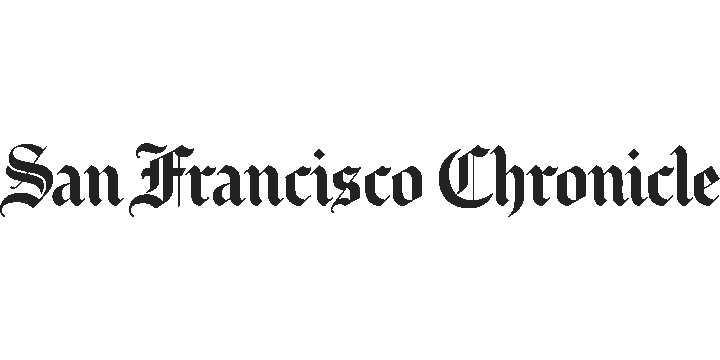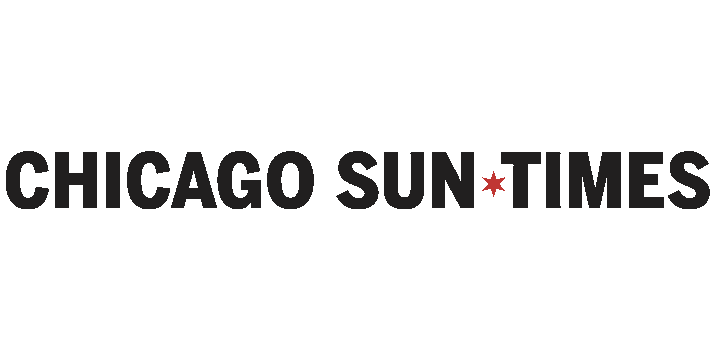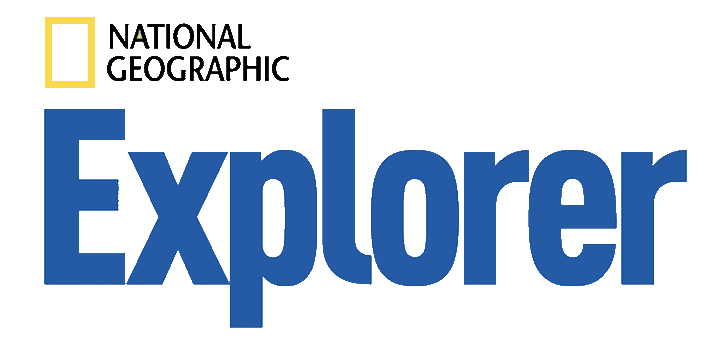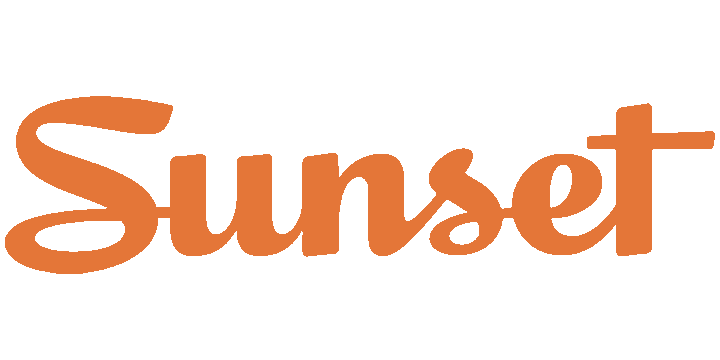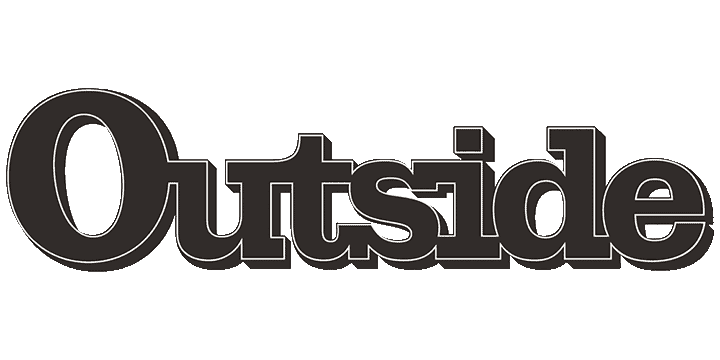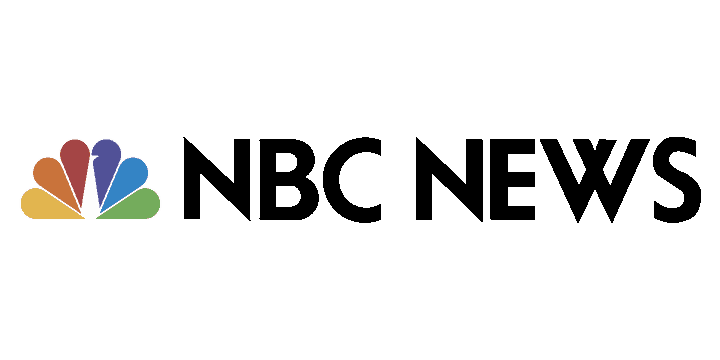 Welcome to award-winning Baja Ecotourism lodge ideal for couples, families, and retreat hosts.
A scenic 1/2 day road-trip from San Diego
The only boat-in ecolodge location in Baja
In pristine nature far from tourists
Delicious meals and catering in main lodge
Private beachside "Glamping" yurts
Inside our Baja Ecolodge Vacations

Our truly unique location for Baja Ecotourism Lodge offers 8 romantic, private beach-side yurts equipped with bathroom, pressurized shower, Sun/Mar Eco-Toilets, California King Sized Pillow-Top Memory Foam Mattress, skylight roofs, and covered decks with Adirondack Chairs and a Hammock.
The yurts are built around the spacious main lodge yurt which offers an expansive deck that serves as a central dining area, game area and communal lounge space.
Come enjoy your Baja ecolodge vacations or retreat of your dreams:

April – June, Oct. – Jan.

Special Holiday Departures:

Thanksgiving: 11/20 – 11/25/23 (Only 6 spots open)

Christmas: 12/23/23 – 12/28/23

Special holiday departures to Las Animas Baja Ecotourism lodge fill way in advance. Call to make reservations. 619-421-2235
Las Animas is also the basecamp for Whale Shark Snorkeling Aug. – Oct. and Gray Whale Watching tours Jan. – April.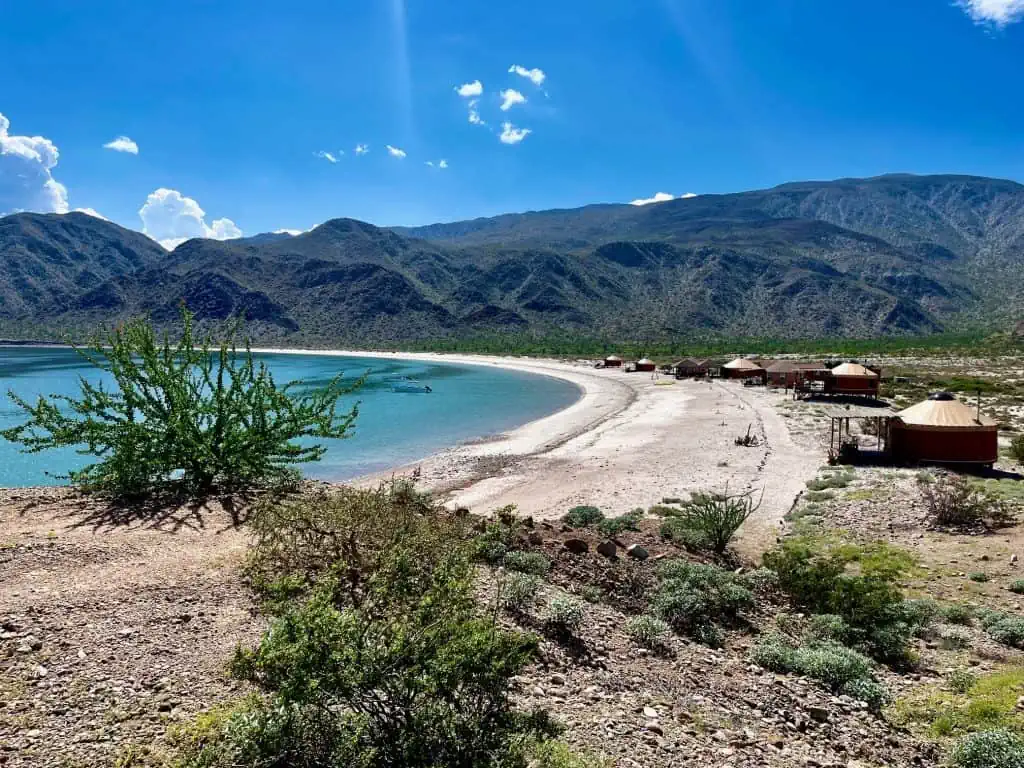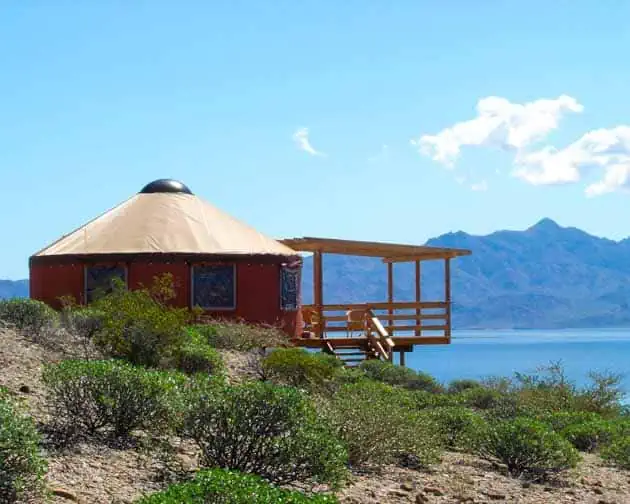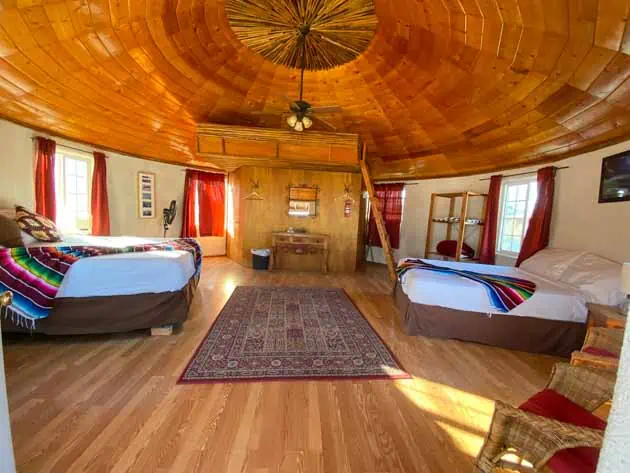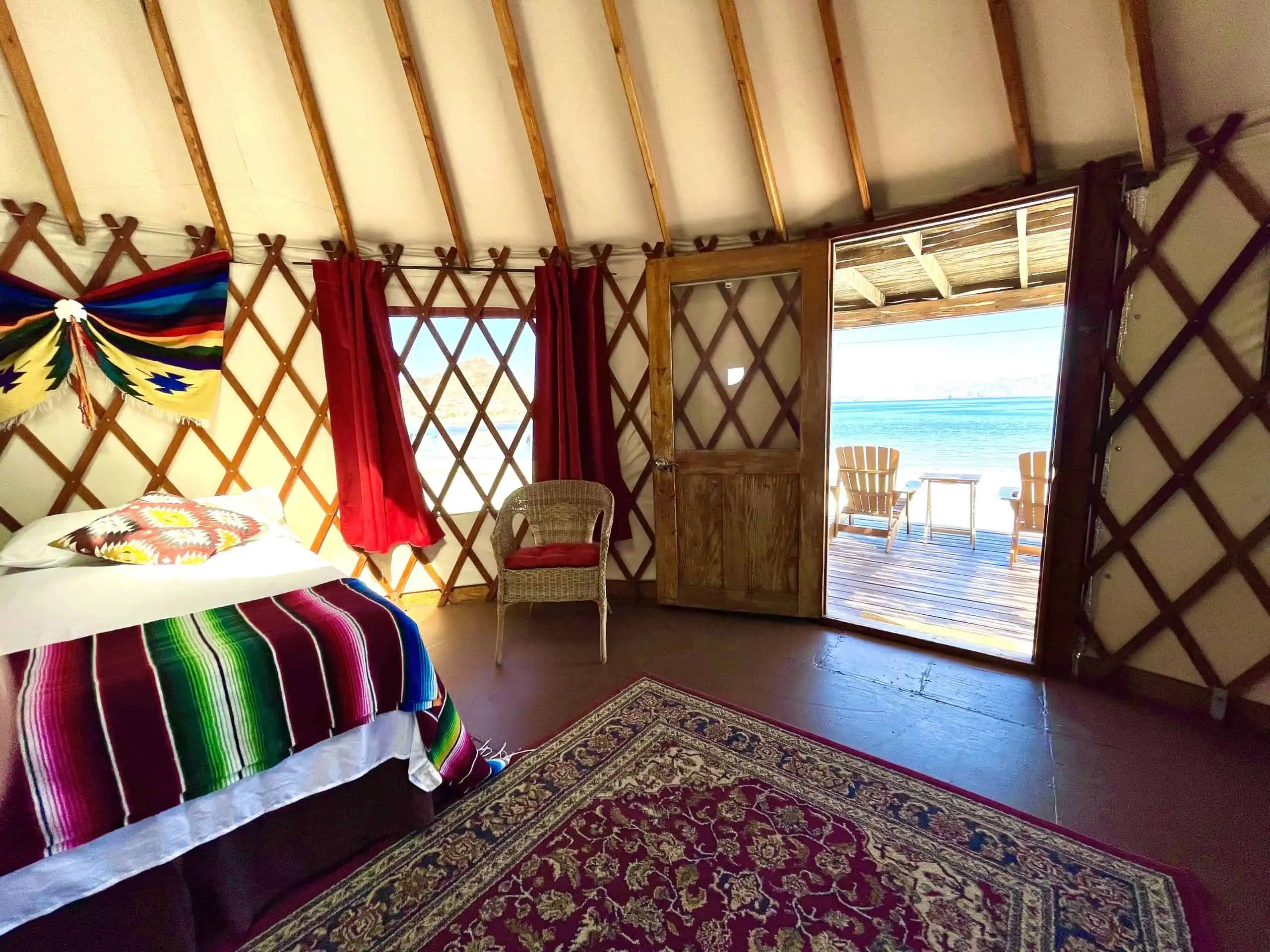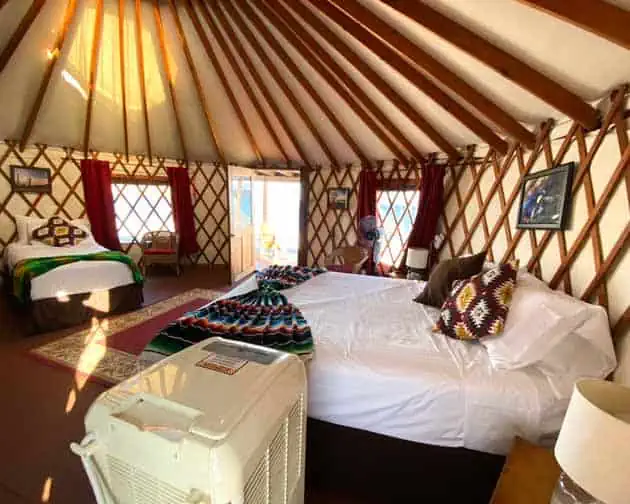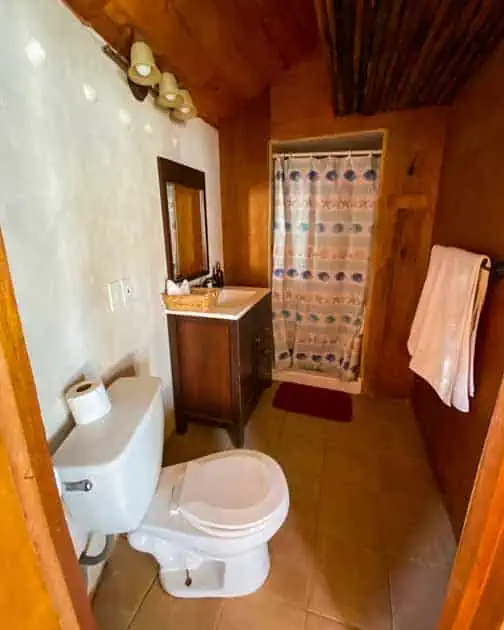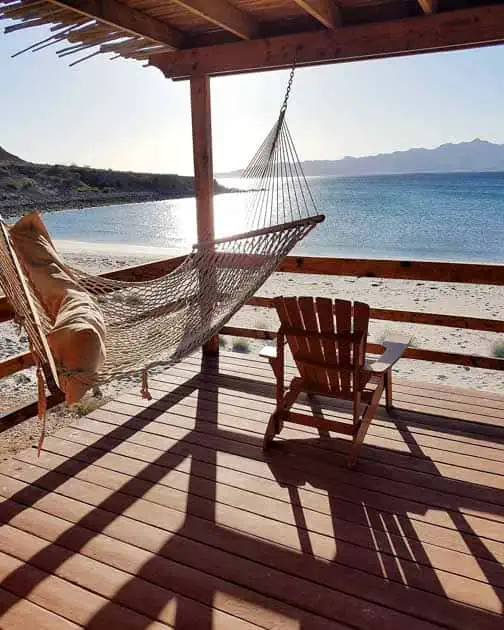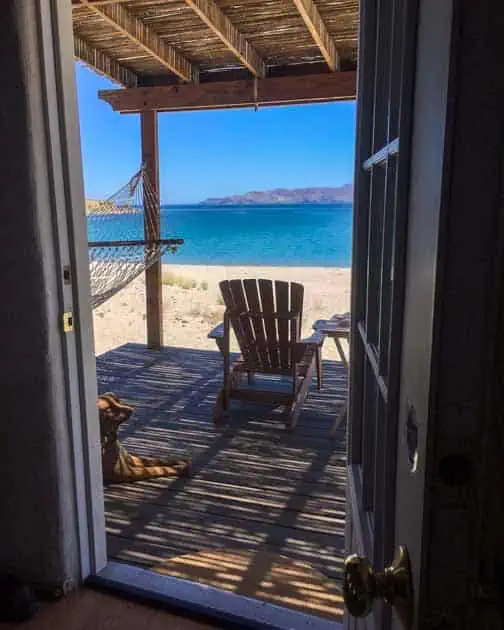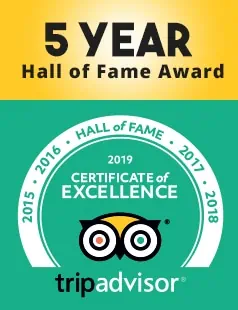 Incredible food, rustic comforts, endless adventures in nature, and a kind staff during your Baja ecotourism lodge vacation.
All found amongst the rare and protected natural habitats offered at our ecolodge in Bahia de Las Animas, the bay of the spirits.

Experience the original, untouched Baja. This oasis, hidden inside a breathtaking private bay, offers a natural alternative to the crowds and hotels of Southern Baja. Come; experience a uniquely genuine Baja retreat.

"The best food I've eaten"
Food is a key element to any travel experience and in our case, the source of a good deal of positive feedback from our clients. We use only the freshest local ingredients when we prepare top quality meals for our guests. Whenever possible our staff and guests harvest seafood from the ocean by fishing and snorkeling. Fresh from the sea, Baja Spirit's cooks create cuisine that would make any chef envious. Meals are well balanced and servings ample.
We can also accommodate special vegetarian or vegan diets.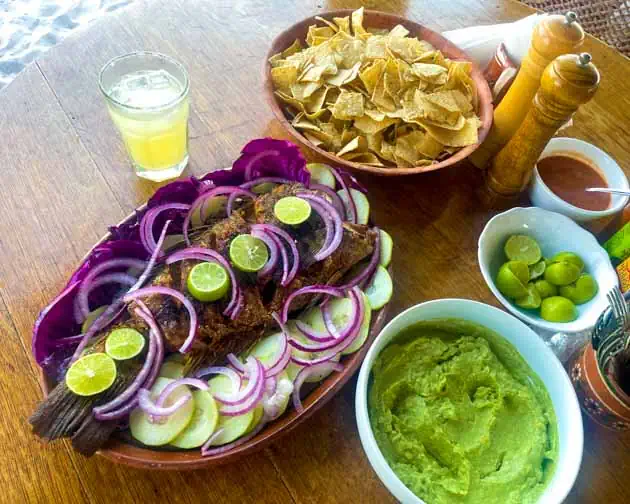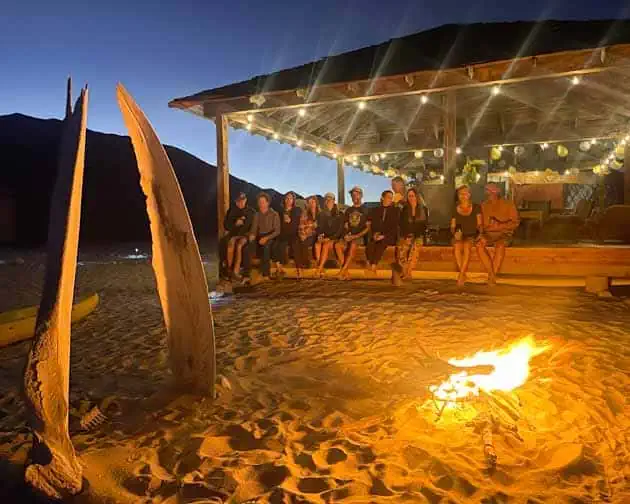 History of our Baja Ecotourism Lodge
Located on the Sea of Cortez and accessible only by boat, Las Animas Baja Ecotourism Lodge, is a year-round all inclusive, soft eco-adventure, multi-activity, wilderness glamping vacation destination ideal for singles, couples, families, and small groups of 10 – 12. Although we can accomadate unified groups andfamilies of 16 – 20.

Escape to your own secluded, romantic cove. Watch the more than fifty species of birds and 6 species of whales, including the blue and fin whales, the largest in the world. Learn to sail and stand up paddle board. Climb with our guides. Explore unspoiled desert island chains. Beautiful easy walks in the very abundant and diverse Sonoran desert. Or simply relax in a hammock and fall asleep to the sounds of the sea. This truly is a one of a kind experience!
Here you can be as active or as relaxed as you want. Your Baja soft adventure vacation memories are entirely up to you. Kayak crystal clear waters and never-ending coves. Snorkel with playful Dolphins and Sea Lions. Watch in awe the majestic spouting whales.
If you have dreamed of a secluded, magical Baja Ecotourism Lodge retreat… this is it.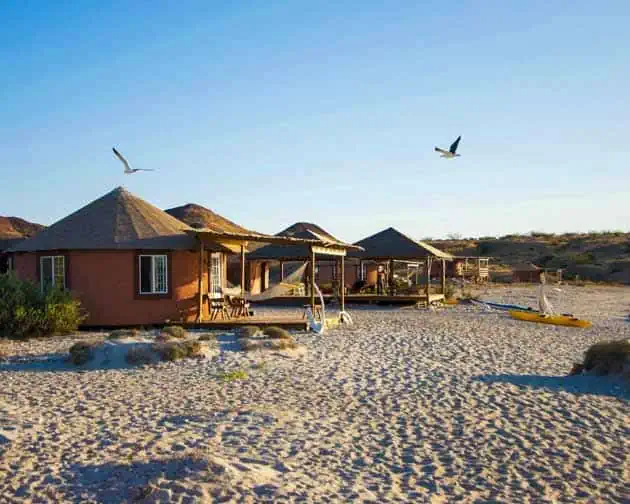 The Ultimate Baja Ecotourism Lodge Retreat
Our Private All-inclusive Baja Ecotourism Lodge: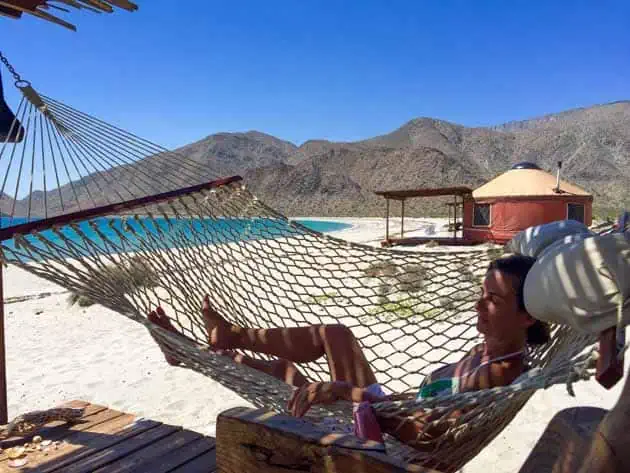 COUPLES
Book your romantic getaway with your own private beach and Baja ecolodge for an all-inclusive experience
3-night stay minimum.*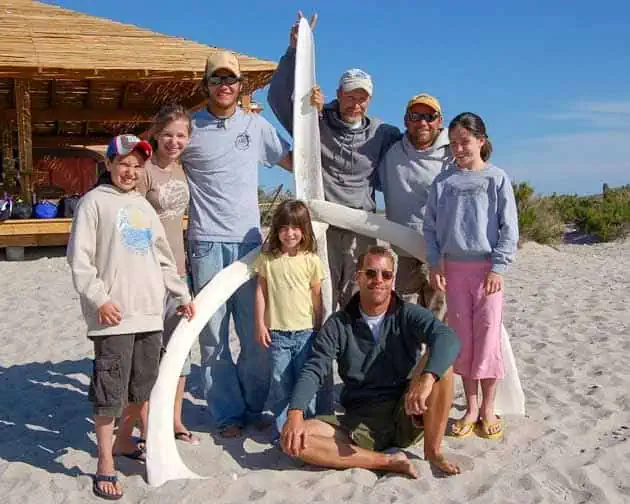 FAMILIES
Book your romantic getaway with your own private beach and ecolodge for an all-inclusive experience
3-night stay minimum.*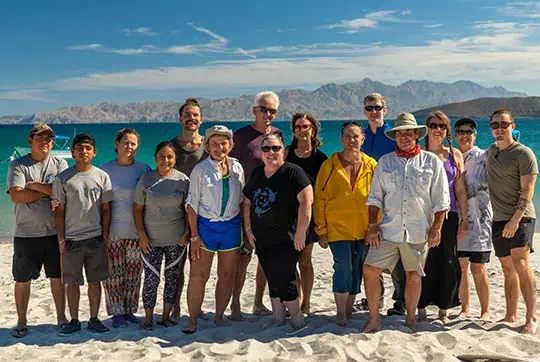 RETREATS
Book your romantic getaway with your own private beach and ecolodge for an all-inclusive experience
3-night stay minimum.*
Call Kevin Now to Answer Your Baja Ecotourism Lodge Vacation Questions or To Make Reservations

Years in Business since 1989
Year Hall of Fame on Tripadvisor
Protected National Preserves and Unesco World Heritage Site
We are Baja Spirit, and our mission is to provide the most safe, fun, and memorable eco-adventures that share the inspiring nature of Baja with people like you.
We've brought thousands of guests to Baja California, one small group at a time, since 1989.
We are a small Baja ecolodge and ecotour company run by Kevin Warren and his wife Carolina. Our love and respect for the nature here, and passion to share it with others through fun and safe eco-adventures is what keeps us going.
Located in a Unesco World Heritage site on the Sea of Cortez, in the magical Bahia De Las Animas, we offer a one-of-a-kind experience that brings you to the heart of Baja California, Mexico.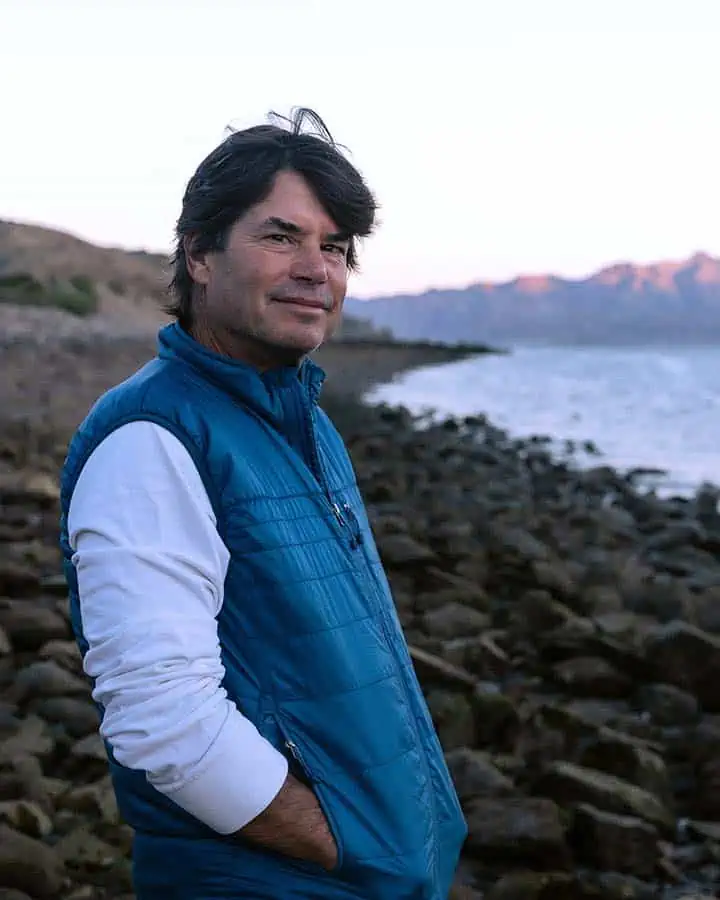 Our Founder
Kevin Warren
Kevin is a pilot, guide, and founder of Baja Spirit (formerly Baja AirVentures). For 40+ years, he has helped thousands of travelers like you enjoy Baja's remote and off the beaten path and locations, far from the crowds of tourists.
To this day, Kevin is an avid surfer, sportsman, husband to his wife Carolina, and proud father of three daughters.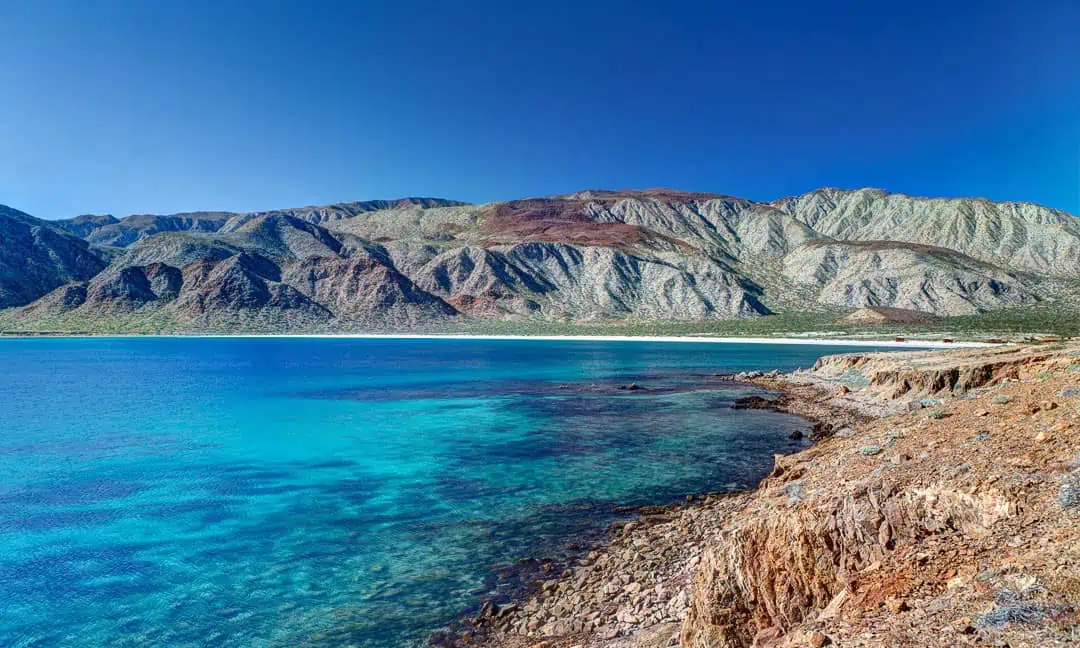 Our Location
Situated in between a Unesco World Heritage site, a National Marine Preserve, and the largest Desert Preserve in Latin America, we have a truly one-of-a-kind location.
Our Baja ecotourism lodge is a 14 mile scenic boat-in only journey from the nearest town, Bahia de los Angeles (Bay of the Angels). Our views here are pure untouched nature – vastly different from the typical Cabo and La Paz "Baja Experience" with tourist resorts, crowds, and noise.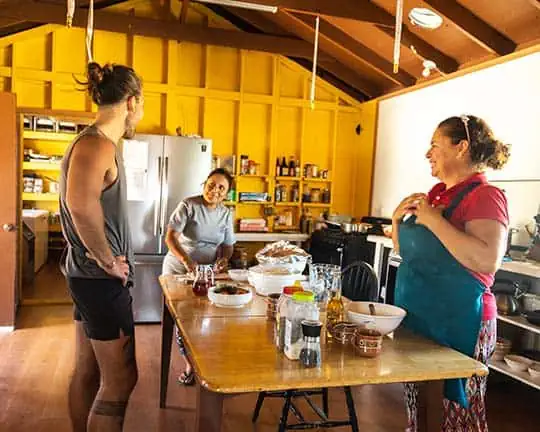 Our Staff
Our staff consists of experienced Naturalist Guides and local Mexican staff of boat captains, fishermen, chefs, and the cleaning care of our ecolodges, and bring so much to the entire Baja Spirit experience.
Our team is committed to providing our guests with safe guided experiences, outstanding service, mouth-watering fresh food, and an added slice of authentic Mexican culture. 
Frequently Asked Questions About Our
Baja Ecotourism Lodge & Tours
What is your worry-free booking & cancelation policy?
You may reschedule any new or existing reservation to any tour with us at no charge if there are any official health/travel government restrictions in place. You will be able to use the full value of your non-refundable payments as a credit for a future trip provided you travel within 24 months of your original tour date.
Your travel voucher credit is even transferable.
What are the qualifications of your guides?
Every whale shark tour is led by an official Baja Spirit naturalist guide. They are extremely knowledgeable of the local flora and fauna and have been taking out such tour groups for years. They are aware and abide by the Baja whale watching rules and regulations for the safe viewing which includes ways in which to leave them undisturbed.
Our guides love Baja and know the best places and natural resources to share with you.
What is your trip capacity?
Baja Spirit limits group size to no more then 10 - 12 guests on our Whale-Shark Ecotours and Baja whale watching tours. Our Las Animas ecolodge does have the lodging capacity for 16 -20 for unified groups or families. Other tours companies often crowd up to 50 or more on a single tour and as a result are unable to provide as personal or rewarding an experience. We value creating a personal, friendly environment where every guest is cared for.
The food is fantastic at our ecolodge, and we boast the best kitchens on the peninsula. Our local cooks offer all you can eat in traditional ranchero style meals, barbecue, fresh fish, home-made tortillas; purified drinking water are all included.
Many of our meals are "hunter gatherer" style, taking advantage of whatever mother nature provides with amazing fresh sea-food for happy hour.
And of course, we accomodate for different dietary restrictions - with quality vegan and vegetarian options available.
How are the accomodations?
Our specialty Baja ecotourism lodge vacations at Las Animas ecolodge features 8 romantic, private beachs-side yurts each with an attached private bathroom, a pressurized shower, state of the art Sun-Mar Ecotoilets, California king-sized pillow-top memory foam mattress, skylight roofs, and covered decks with Adirondack chairs and a hammock.
This is not a hotel - many of our guests consider our lodges a far better experience than staying at a typical hotel room and resort that you'd find in Cabo or California.
Trade the typical crowds, resorts, and views of concrete development for this one-of-a-kind remote Baja ecotourism lodge experience.