Ready to secure your Baja Soft Eco-Adventure vacation, retreat or special event?  Contact us today.

Have a question about an upcoming Baja whale watching, whale shark snorkeling ecotour, private vacation, or hosting your retreat with us at Las Animas Ecolodge, our #1 Tripadvisor Specialty lodging?
Give us a call for the fastest response, or send us an email now!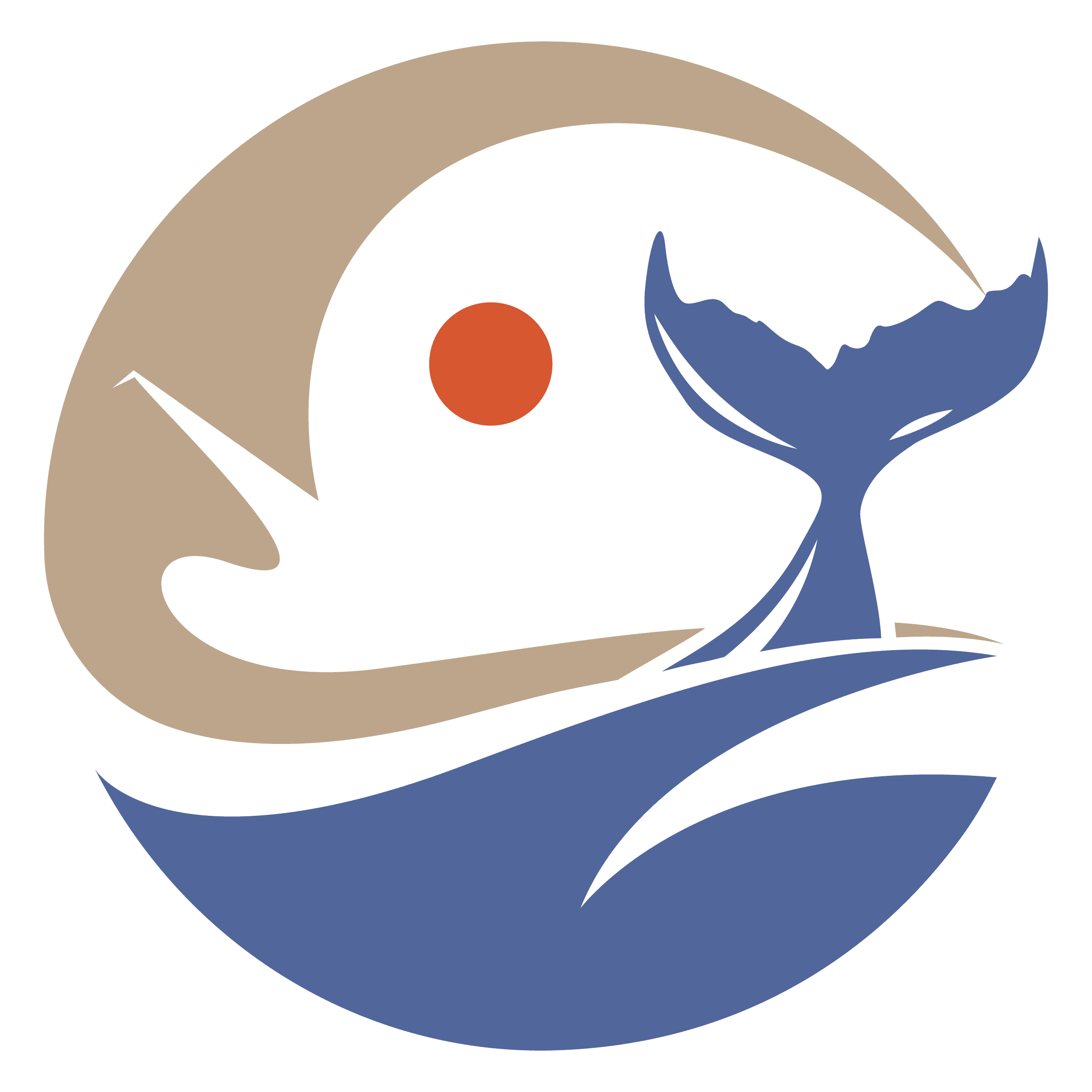 Address
374 East H St #500 Chula Vista, CA 91910
Contact Us for the ultimate Baja soft eco-adventure Travel?
Look no further than Baja Spirit Ecolodges and Ecotours! Contact us today to discover the wonders of whale watching, embark on thrilling snorkeling adventures with majestic whale sharks, and experience the serenity of our private boat-accessible only ecolodge in the Midriff Islan region of the amazing Sea of Cortez.
Contact us now to explore the breathtaking beauty of Baja California, where you can witness the magnificence of whales in their natural habitat, swim alongside gentle whale sharks, and indulge in the tranquility of our exclusive ecolodge.
Contact us today to start your extraordinary Baja soft adventure vacation into nature's embrace. Don't miss out on this once-in-a-lifetime opportunity!
Phone (+1) 619-421-2235
Address 374 East H St #500
Chula Vista, CA 91910