Life-Changing
Ecotour Adventures Whale Watching Ecolodge Vacations
in Baja California
Formerly known as Baja AirVentures
Same great company, Tours & Owners
Just with a new name!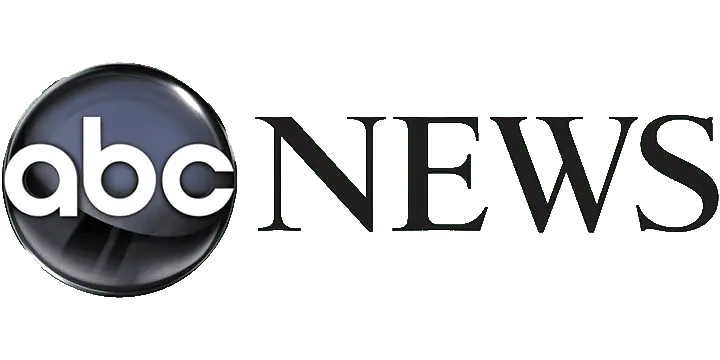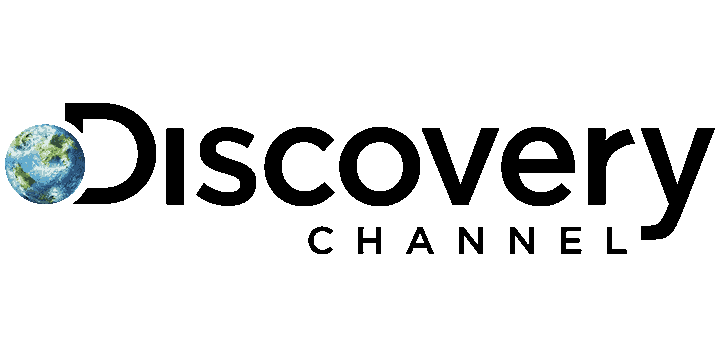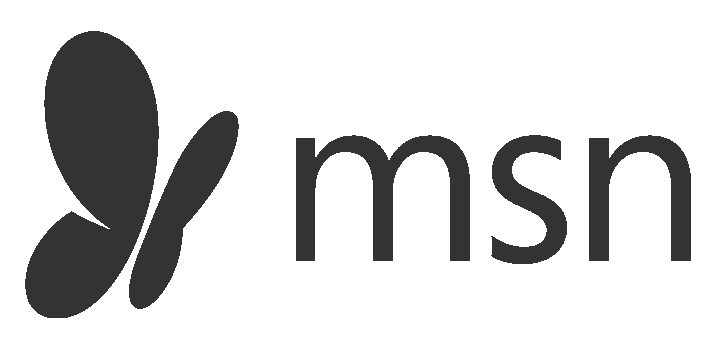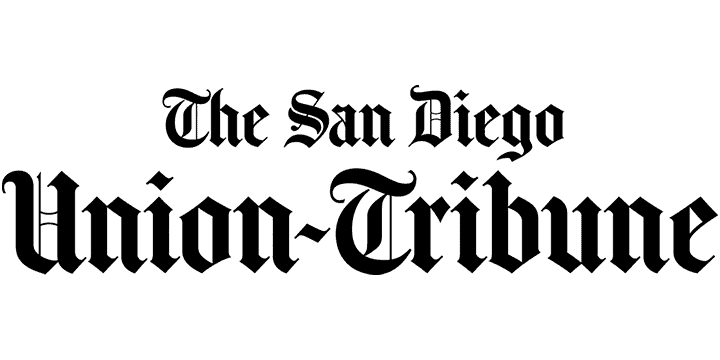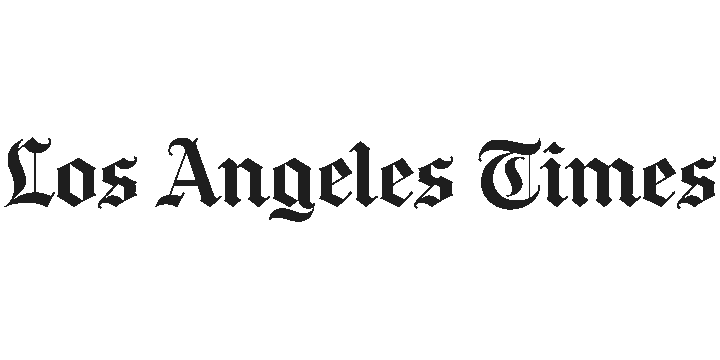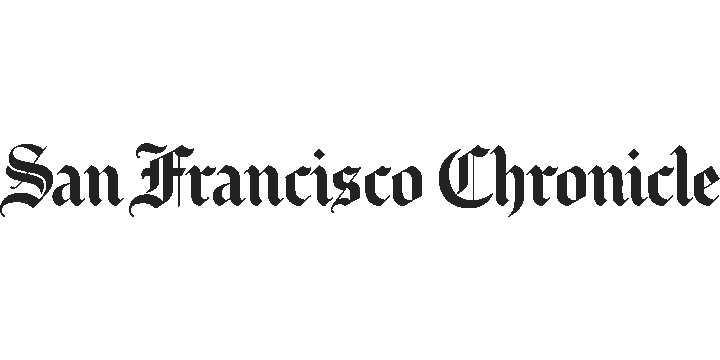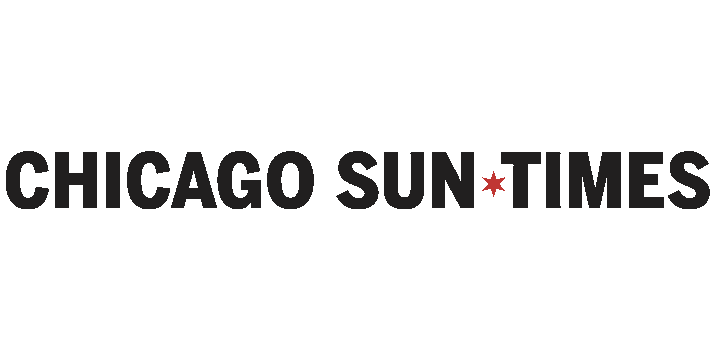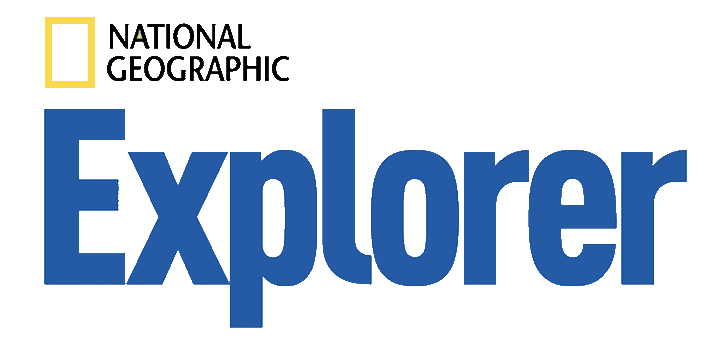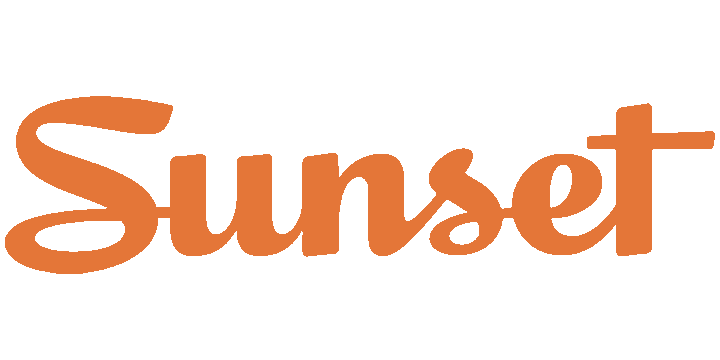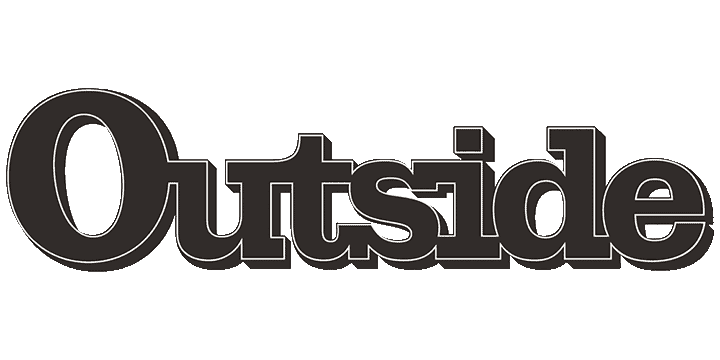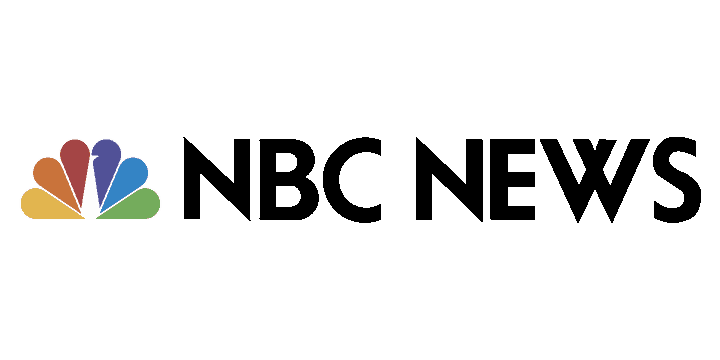 Experience the Nature & Beauty of
Baja Adventure Travel
Years in Business since 1989
Tripadvisor 5 Year Hall of Fame Award
Protected National Preserves and Unesco World Heritage Site
Choose your bucket-list vacation from our seasonal Baja Adventure Travel: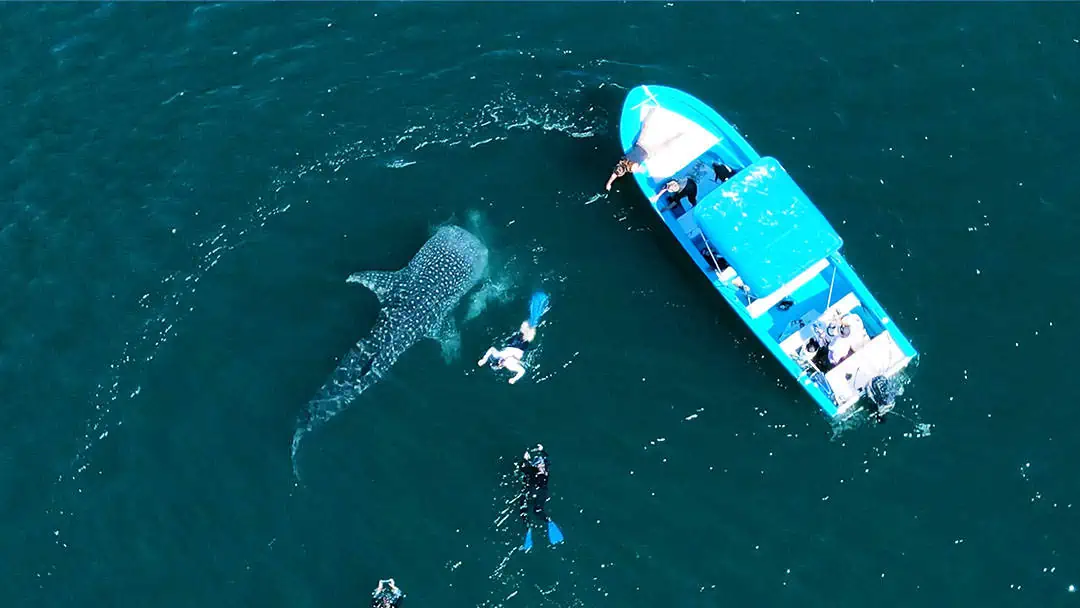 Baja Whale Shark EcoTours
Our 6-day all-inclusive Baja adventure travel whale shark snorkeling bucket list experience with whale sharks, sea lions, and dolphins. Wake up on a remote beach in your own ecolodge in Bahia de Las Animas and eat fresh food caught and prepared by amazing local staff on this one-of-a-kind trip.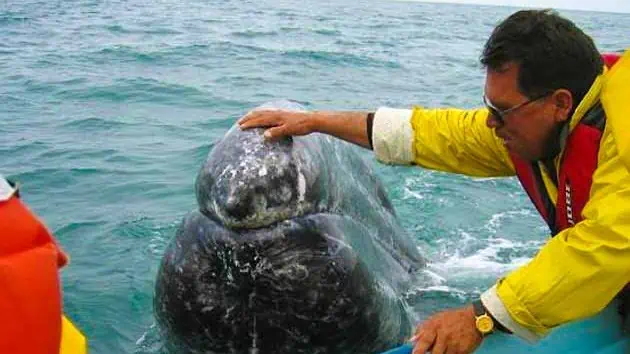 "Best of Baja" Gray Whale EcoTours
The only Baja adventure travel tour to explore both the Pacific with up-close Gray Whale encounters, and enjoy the pristine Sea of Cortez at our pristine boat in ecolodge location. An all-inclusive week of adventure and relaxation, and memories that last a lifetime.
Private EcoLodge Vacations
Book your own private Baja ecolodge stay for couples, families, travelers, special events and retreats. Enjoy this untouched boat-in location, turquoise ocean, fresh caught and cooked meals, and attentive local staff in Bahia de Las Animas.
Our mission at Baja Spirit Ecoutours is to combine soft Baja adventure travel with excellent service and safety.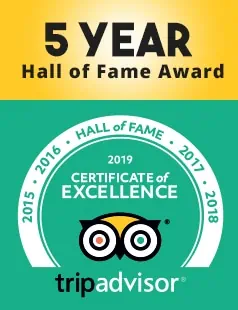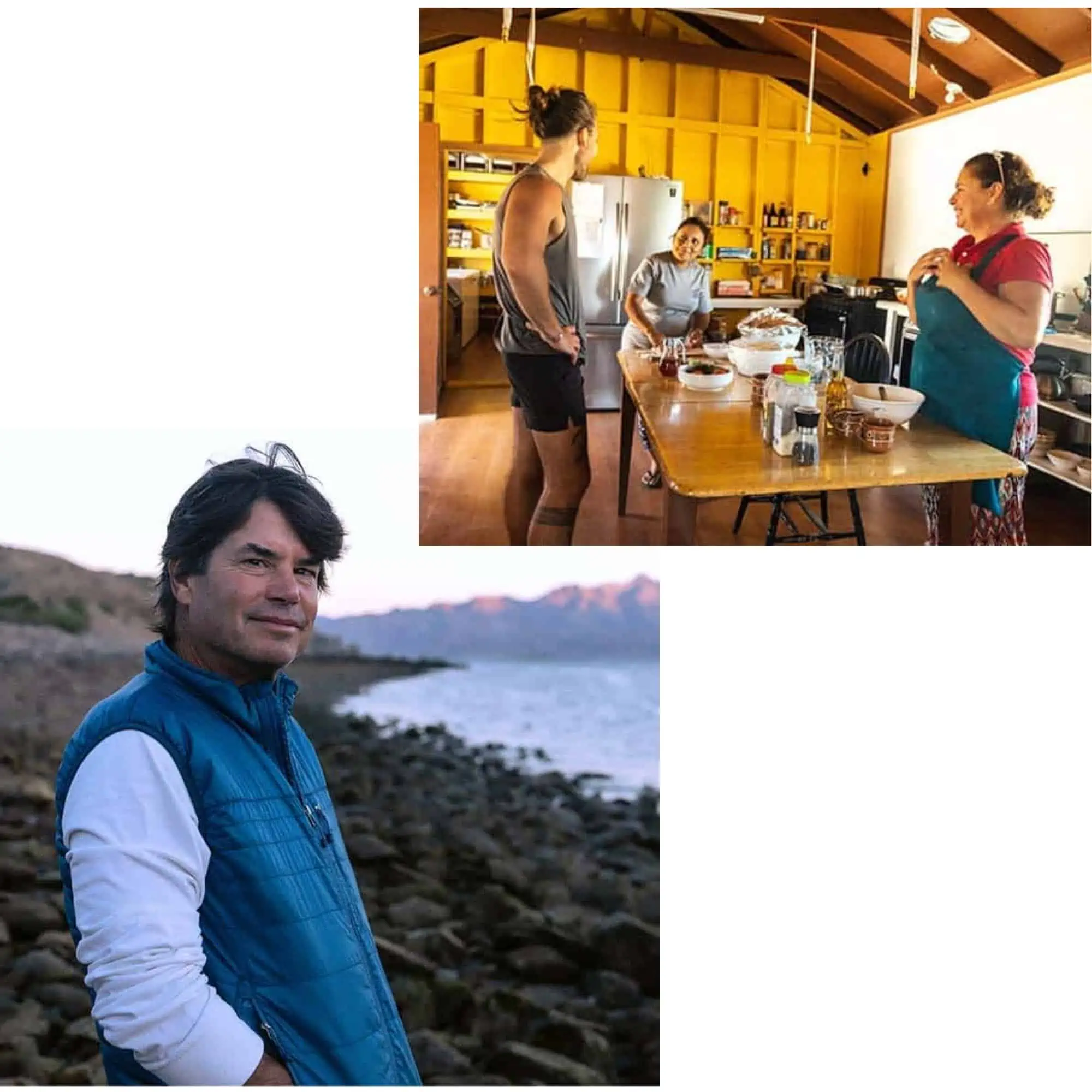 Founded in 1989 by Kevin Warren as "Baja AirVentures," now called Baja Spirit Ecotours (same top-ranked great company and owners). Since then, with the help of his wife, Carolina – Baja Spirit has gone on to bring thousands of guests to one of the most untouched and beautiful destinations in the world – only a scenic 6.5-hour drive along the Sea of Cortez from San Diego, California.
For 3 decades, we've been driven by the fulfillment of bringing people to this unique, boat-in-only location on the Sea of Cortez. We're known for our small group Baja adventure travel and ecotourism tours where strangers become friends, with a high percentage of returning guests, and word-of-mouth referrals. 
In addition to our commitment to help preserve the wilderness here and cultivating a deeper appreciation and respect for nature, we are proud to bring opportunity to our incredible and loyal Mexican staff and support the local economy.
Our Award Winning, All-Inclusive Ecolodge
in Bahía de Las Animas
• Our location features 8 beachside Yurts and a central lodge, on a pristine beach in the Sea of Cortez.
• Only Boat-In Ecolodge in all of Baja
• Incredibly abundant and diverse region where the desert meets the sea, said to "rival the Galapagos"
• Located in a Unesco World Heritage Site
• On the Isla de Golfo de California Marine Preserve
• In the Valle de Los Cirios Desert Preserve (largest biosphere preserve in Latin America)
• Official Dark-Sky Site Location (amazing stargazing)
• Only a 6.5 hour scenic drive from San Diego along the incredible Sea of Cortez  ( included in our all-inclusive ecotour trip packages)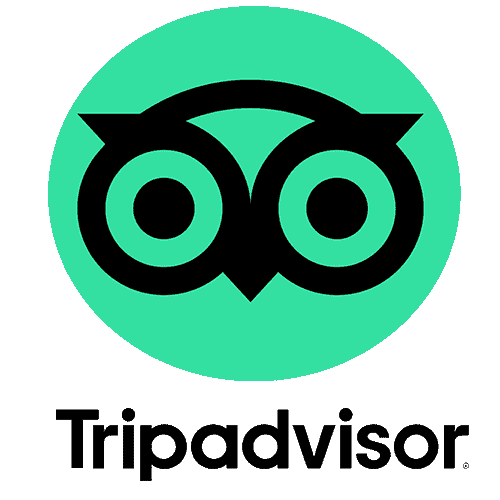 4.5 stars on TripAdvisor, 174+ ratings
#1 Specialty Lodging in Baja Mexico!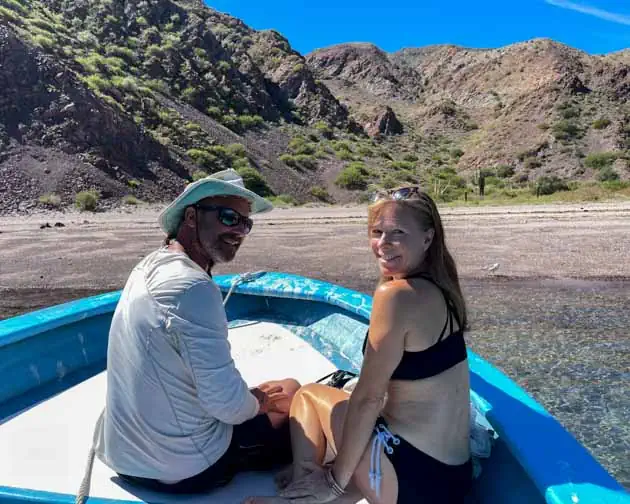 Las Anmas Ecolodge is a great remote location, like being on a desert island. Food was excellent, yurts were very comfortable, and the scenery was incredible. We kayaked, snorkeled with sea lions, hiked the beautiful surrounding area and generally had a good time.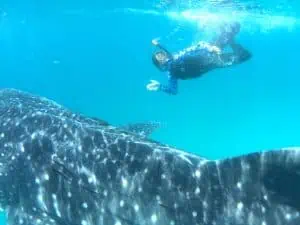 There is NOTHING in this world like snorkeling with these magnificent behemoths…
They (whale sharks) are gentle creatures… a once-in-a-lifetime encounter will happen (or many more, in our case).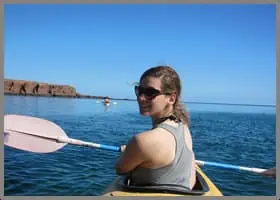 My daughter and I had a great trip last month with Baja Spirit. We saw almost too many gray whales to count in the first two days of the trip. And Las Animas was remote and beautiful, lots of good food and conversation. Best trip ever! Can't wait to travel with Baja Spirit again to swim with the whale sharks!
Call Kevin Now to Answer Your Questions or To Make Reservations